About me
I'm currently working as a lecturer at the University of Bristol, UK. Previously, I worked as a Research Associate for the SPHERE project, where I developed Computer Vision and Machine Learning algorithms to fuse sensor data and monitor people's health in their own homes.
My current research interests focus on Computer Vision, Human Motion Analysis, Sensor Fusion and Digital Health. Recently, I've been working on using Artificial Intelligence and Sensory Fusion to objectively measure symptoms of Parkinson's disease to help the development of new drugs. In the past, I worked in Aerospace Engineering and developed algorithms in Computational Fluid Dynamics.
Please use the top bar to check out my curriculum, teaching, current research, past publications and some code I wrote.
Latest Research Projects
Matching video data with wearables


Sit-to-Stand analysis in home environment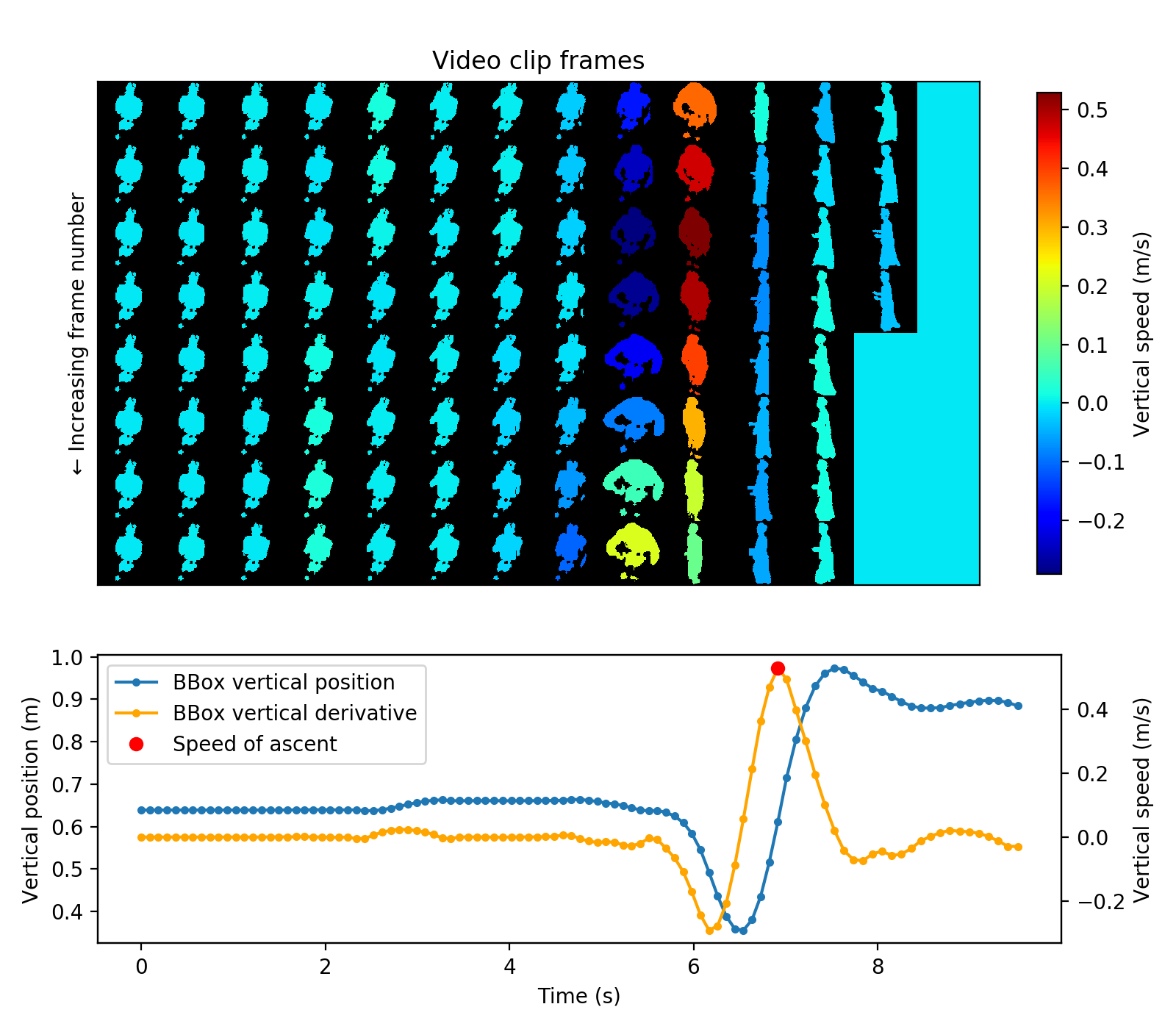 Calorie estimation from video silhouettes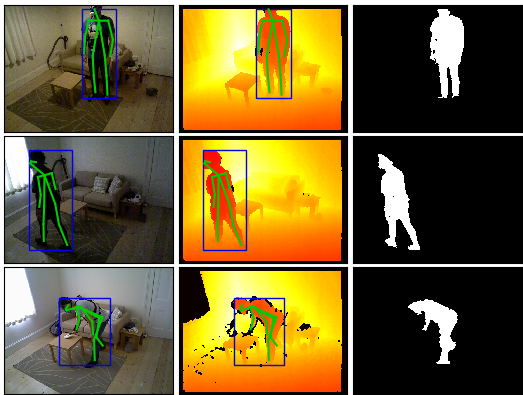 Latest publications
Full list available here.